Signup on our platform, complete your KYC to verify your account with us.
Select a company and the number of shares you would like to purchase and place an order.
Select a payment method and complete the payment for your order.
Once we receive your payment, the shares are transferred to your DEMAT account within 24 hours.
For Buyer
Signup on our trade platform and complete your KYC with us
Explore from the list of companies to invest in. Do your research and place a buy order for the quantity you wish to buy
Select a mode of payment and complete your payment either online or offline
Once the payment is made you will receive your shares in your DEMAT within 24 hours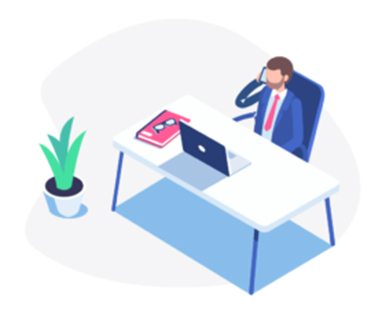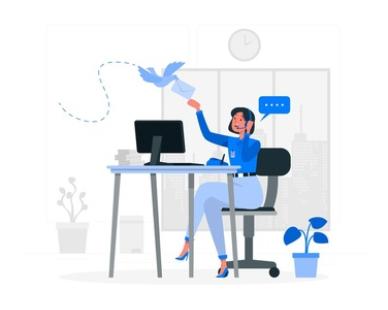 For Seller
Signup on our trade platform and complete your KYC with us
Select the company you want to Liquidate, Enter quantity and Rate per share you want to place your order at
Initiate transfer of shares
Receive funds within 24 hours of receipt of shares
For large size transactions or for any assistance reach out to us.
WhatsApp Us
+91-9038517269
Email Us
Call Us
+91-9038517269
F.A.Q
What are unlisted shares?

Equity shares of a company that are not yet listed on the Stock Exchanges like BSE, NSE, MSEI, etc. are called unlisted equity shares.

Who sells private shares?

Existing stakeholders, promoters or employees who have equity shares of an unlisted company and early investors who wish to get value of their investment. We create a platform for people to sell their ESOP shares to us at attractive valuations, creating liquidity for companies.

Are the shares of private companies in DEMAT form?

Yes most shares are transferable through the DEMAT process. Some private companies might be transferred through physical mode as well.

What are pre-IPO shares?

Pre-IPO shares are of companies who are up for an Initial Public Offering, making them a listed company on a Stock Exchange. An IPO event is recognised as unlocking true value out of a company's share as it is available for every one to buy and sell on an exchange.

What are the pros of Investing in Unlisted Shares?

Reasonable Valuations Unlisted/Pre IPO trade a certain discount to their listed comparables and thus generate superior returns
Preferred Access Invest with VCs and Private Equity Funds in companies which are not otherwise available to retail investors
Diversification Get access to sectors/geographies which are not currently present in the listed markets (Eg. Startup space, Gaming Industry, IPL via CSK etc)

What is the process of buying and selling unlisted shares?
What are the type of risks associated with an investment in unlisted shares?

Liquidity RiskSince the shares are not traded on an exchange, they are subject to liquidity risk.
Niche MarketThe market for unlisted shares is relatively smaller than the one on a stock exchange.

What is the lock in period for any investment in unlisted shares?

The minimum lock in period applicable after purchase of unlisted shares is 6 months.

What is the safety regarding the payment?

Altius is the market leader in the unlisted space and has been covered in leading publications (Click on link) (ET, Financial Express, Forbes etc).
We are the preferred partners for Reliance Securities, Karvy, Edelweiss and have worked with most other leading wealth management firms in the past.
We also provide an option of escrow services to our clients and have ICICI and HDFC Bank stand as our guarantors of executions.

What is the exit timeframe for any investment in unlisted shares?

The time frame varies from company to company and in what stage of business the company is in. 2-5 years is considered an average timeframe for investments in unlisted shares. If the company does not come up for an IPO, the investor can sell the shares in the active grey market. We actively provide a two way quote in most of the stocks we deal in.

What are our previous investments?

We have been active in unlisted space for the last 20 years. You can click here for a detailed table on our past investments and exits.

What are the tax implications of investing in unlisted shares?

Unlisted Stock is not listed on any recognised stock exchange. Thus, the Company does not pay STT i.e. Securities Transaction Tax on such shares. The period of holding is 24 months.

Income Tax on Trading (Click on link) in unlisted shares is similar to the tax treatment of other capital assets (Click on link). The following are the income tax rates on the sale of unlisted shares of a Domestic Company or Foreign Company.



Long Term Capital Gain – 20% with Indexation
Short Term Capital Gain – taxed as per slab rates
In the case of a Non-Resident, LTCG on Unlisted Stock is 10% without Indexation.

What is the minimum amount one can invest in a Pre-IPO?

Depending on the stock,the minimum amount can be between Rs.20,000-Rs.50,000

Is Altius Investech a registered investment advisor?

We are not a registered Investment Advisor and we do not recommend to buy/hold/sell any shares. Please consult your financial advisor before investing.