Mobikwik (One Mobikwik Systems Ltd)
INE0HLU01028
Listing Status: IPO in Process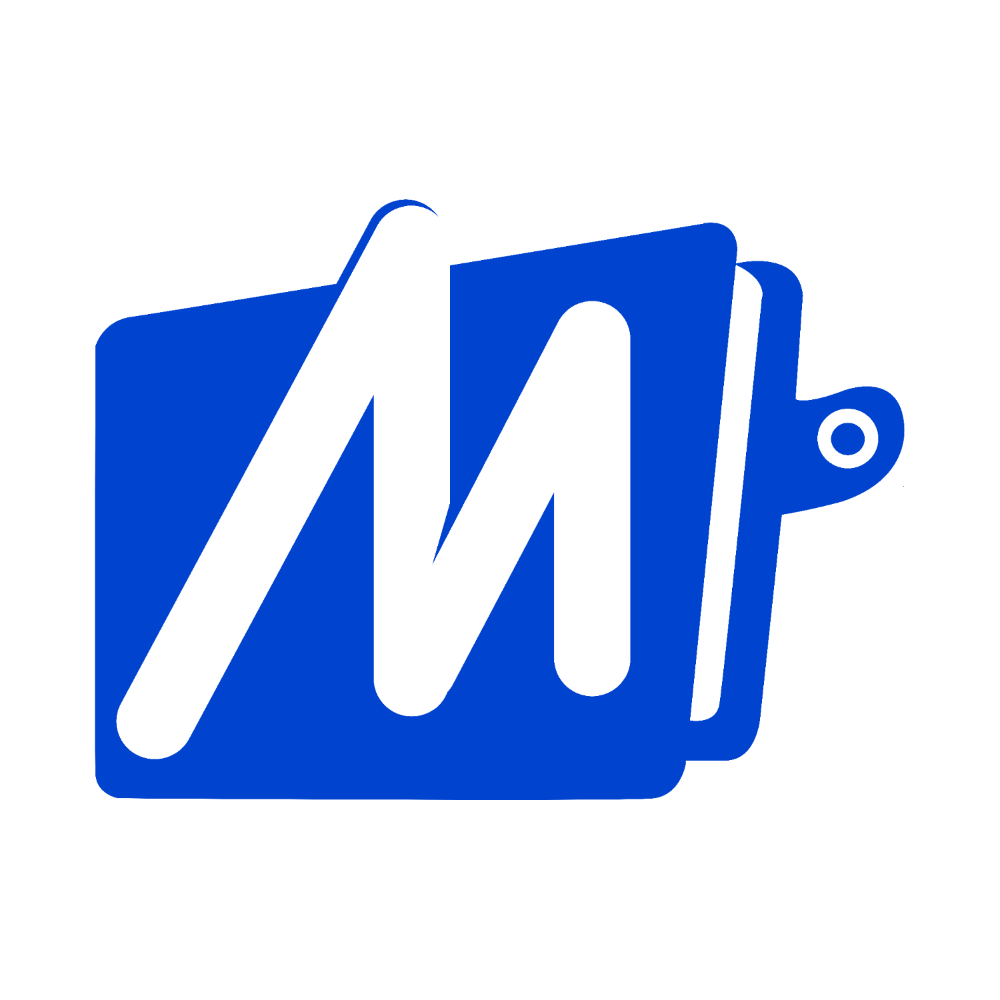 ---
---
About
Mobikwik (One Mobikwik Systems Ltd)
One Mobikwik Systems Limited (OMSL) operates as a mobile wallet 'MobiKwik' which provides digital payments services. The company offers prepaid recharge, DTH recharge, postpaid bill payment, electricity bill payment, DataCard recharge, gas bill payment, gas booking, credit card bill payment, and instant loans. OMSL was incorporated in 2008 and has its registered office located in Haryana.
---
Overview
of Mobikwik (One Mobikwik Systems Ltd)
40% growth in total registered users and 90% growth in MAUs (Monthly Active Users)
18 million of the 47 million credit cards issued in India are saved on MobiKwik.
Over 11% of UPI handles issued so far in India are @iKwik handles issued by MobiKwik.
MobiKwik consistently ranks in the Top 4 COUs (Customer Operating Units) ahead of several banks (70 banks and non-banks), who have the Bharat Billpay System (BBPS) license.
For Wallet to Bank fund transfers on the IMPS rails, MobiKwik is No. 2 amongst all PPI players (including wallets, payment banks and bank owned wallets)
MobiKwik consistently ranks in the top 2 payment options (non-cash, non-card) for leading online merchants in Travel, Food Delivery, Gaming, eCommerce as well as common use cases in offline world like Milk Booths, Petrol Pumps, Pharmacies etc.
MobiKwik has originated over 350,000 fully digital loans with a loan book which stands at US$ 24 Million.
MobiKwik's Payment Gateway business which powers payments for Uber, Indian Railways, etc. top eCommerce merchants clocked US$ 3 Billion in total payment volume.
---
Insights
of Mobikwik (One Mobikwik Systems Ltd)
The group's revenue from operations is ₹ 2,885.71 million during the year under review as against ₹ 3,556.75 million during the previous financial year, a de-growth of around 18.9% year on year. The total income decreased by around 18.28 % from ₹ 3,698.54 million in FY 2020 to ₹ 3,022.56 million in FY 2021. Operating EBITDA, for the year, recorded a decrease of around 16.87 % over previous year and stood at ₹ (1,018.14) million in comparison with ₹ (846.37) million in FY 2020. Profit before tax (PBT) from ordinary activities (before exceptional items) is ₹ (1102.63) million in FY 2021 as against ₹ (980.50) million in FY 2020.
---
Balance Sheet
of Mobikwik (One Mobikwik Systems Ltd)
---
Profit and Loss
of Mobikwik (One Mobikwik Systems Ltd)
---
---
Management
of Mobikwik (One Mobikwik Systems Ltd)
BIPIN PREET SINGH - Managing Director
Shareholding in the company - 58.21 %
UPASANA RUPKRISHAN TAKU - Director
Shareholding in the company - 41.29 %
ROHIT SHADEJA - Company Secretary
DHRUV CHOPRA - Nominee Director
---
Ancillary
of Mobikwik (One Mobikwik Systems Ltd)
---
Press
of Mobikwik (One Mobikwik Systems Ltd)
---
Annual Report
of Mobikwik (One Mobikwik Systems Ltd)
---
Company Information
of Mobikwik (One Mobikwik Systems Ltd)
---
Chennai Office

19/10, Guru Vappa Chetty Street, Chintadripet, Chennai - 600002
Dubai Office

2701, Executive Tower G, Business Bay, Dubai, UAE
Andhra Pradesh & Telangana Office
54-19-25/1, Flat no.101, Sai Residency, Nelson Mandela Park Road, LIC Colony, Vijayawada (Urban), Andhra Pradesh - 520008