Fincare Small Finance Bank Ltd
INE519Q01017
Listing Status: DRHP Filed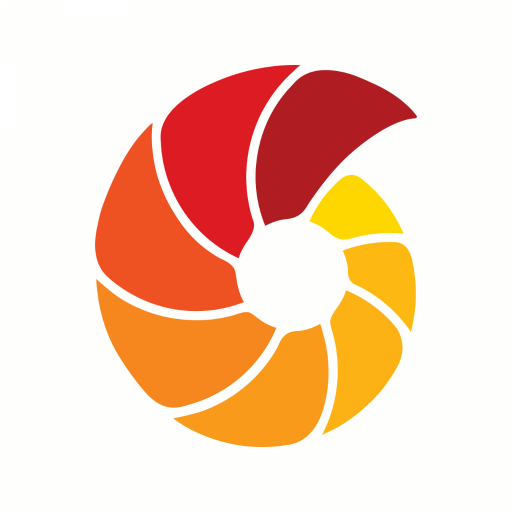 ---
---
About
Fincare Small Finance Bank Ltd
: Fincare Small Finance Bank LTD. is a New Generation Bank that focuses on facilitating the financial inclusion of underserved and unbanked segments of society in addition to providing high-tech and high-touch banking services to more prosperous clients.
---
Overview
of Fincare Small Finance Bank Ltd
Having laid the foundation of a 'Small Finance Bank', the Management has achieved reasonable success in positioning the Bank as a new generation Bank with focus on enabling financial inclusion of unbanked and underbanked sections of society, as well as offering high- tech and high-touch bank offering modern, innovative banking services to the more affluent customers.
As of 31st March, 2020, the Bank had 421 Banking Outlets (BO) in rural & 86 Banking Outlets (BO) in Urban / Semi-Urban areas covering 13 States & 2 UT`s viz. Andhra Pradesh, Chandigarh (UT), Chhattisgarh, Delhi, Gujarat, Haryana, Karnataka, Kerala, Madhya Pradesh, Maharashtra, Puducherry (UT), Rajasthan, Tamil Nadu, Telangana & Uttar Pradesh.
As a new-age Bank, it is striving hard to set new standards in customer experience with extensive use of technology and commitment to customer delight. With the objective of serving the financial needs of multiple customer segments, the Bank added new products to the existing suite of Savings Accounts, Term Deposits, Loan Against Gold, Loan Against Property, Micro Loans and Institutional Finance, in order to engage and onboard new customer segments, This included Current Account, Digital 101 Savings Account, Affordable Housing Loans and Two- wheeler Loans.
---
Insights
of Fincare Small Finance Bank Ltd
,
Notes:-
Equity share capital on March 31, 2021 = 63,610,481
On April 27, 2021 Rights issue of Equity Shares = Rs 9,982,759 (at offer Price per Equity Share Rs170/-)
On May 4, 2021 Bonus issue of two Equity Shares as bonus share for every one existing Equity Share held on May 3, 2021 = Rs147,186,480.
So, number total equity share = Rs 220,779,720.
Face Value = 10
---
Balance Sheet
of Fincare Small Finance Bank Ltd
---
Profit and Loss
of Fincare Small Finance Bank Ltd
---
---
Management
of Fincare Small Finance Bank Ltd
---
Ancillary
of Fincare Small Finance Bank Ltd
---
Press
of Fincare Small Finance Bank Ltd
---
Annual Report
of Fincare Small Finance Bank Ltd
---
Company Information
of Fincare Small Finance Bank Ltd
---
Chennai Office

19/10, Guru Vappa Chetty Street, Chintadripet, Chennai - 600002
Dubai Office

2701, Executive Tower G, Business Bay, Dubai, UAE
Andhra Pradesh & Telangana Office
54-19-25/1, Flat no.101, Sai Residency, Nelson Mandela Park Road, LIC Colony, Vijayawada (Urban), Andhra Pradesh - 520008