Eastern Investments Ltd (EIL)
INE684E01015
Listing Status: Listed but not traded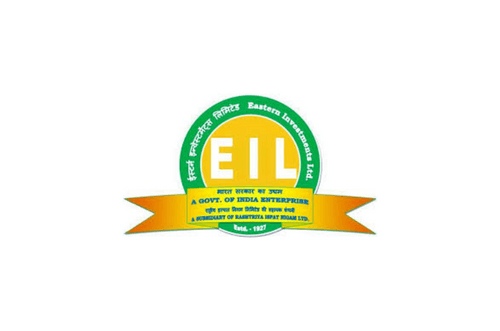 ---
---
About
Eastern Investments Ltd (EIL)
---
Overview
of Eastern Investments Ltd (EIL)
---
Insights
of Eastern Investments Ltd (EIL)
Eastern Investments Limited (EIL) is a holding company. It is the holding company of OMDC and BSLC (holds 50.01% shareholding in each).
The income of the company is derived mainly from (i) Dividends from investments in shares of various companies including subsidiary companies OMDC and BSLC, (ii) Interest on term deposits with banks and deposits in bonds. However, due to the existing financial position of The Orissa Minerals Development Company Limited and The Bisra Stone Lime Company Limited, no dividend was declared by these two Companies in the previous financial year, i.e 2019-20, therefore no dividend income was earned by Eastern Investments Limited from the Subsidiary Companies for the financial year 2020-21.
Eastern Investment holds 3000890 shares of OMDC Ltd (CMP – Rs 2554/sh).
Total Investment Value as on 20 December, 2021 stands at Rs 766.4Cr. (approx)
Intrinsic worth of Eastern Investment Ltd per share is Rs 5300/-

---
Balance Sheet
of Eastern Investments Ltd (EIL)
---
Profit and Loss
of Eastern Investments Ltd (EIL)
---
---
Management
of Eastern Investments Ltd (EIL)
---
Ancillary
of Eastern Investments Ltd (EIL)
---
Press
of Eastern Investments Ltd (EIL)
---
Annual Report
of Eastern Investments Ltd (EIL)
---
Company Information
of Eastern Investments Ltd (EIL)
---
Chennai Office

19/10, Guru Vappa Chetty Street, Chintadripet, Chennai - 600002
Dubai Office

2701, Executive Tower G, Business Bay, Dubai, UAE
Andhra Pradesh & Telangana Office
54-19-25/1, Flat no.101, Sai Residency, Nelson Mandela Park Road, LIC Colony, Vijayawada (Urban), Andhra Pradesh - 520008