Holding power is the most underrated aspect of investing and life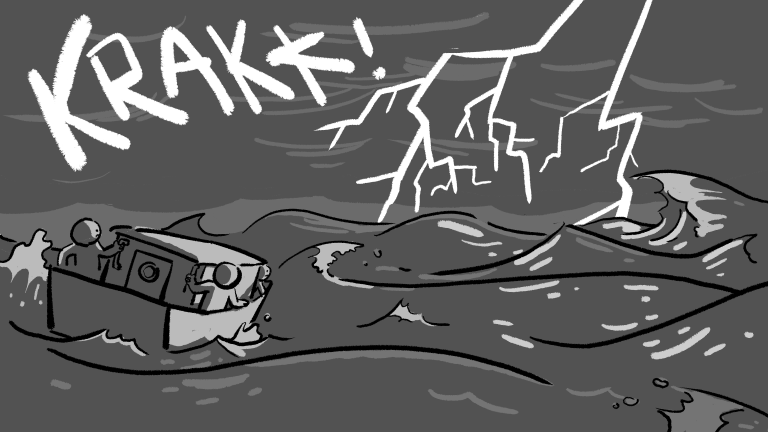 Markets are collapsing, and it appears like a recession is about to start. The good news is that "markets always rise" and this is just another economic cycle if you are a long-term passive investor like us who invests in a number of capitalist economies throughout the world. After all, you'll have more serious issues to worry about if major world indexes don't recover.
World's play store: India scripts a local toy story, turns a net exporter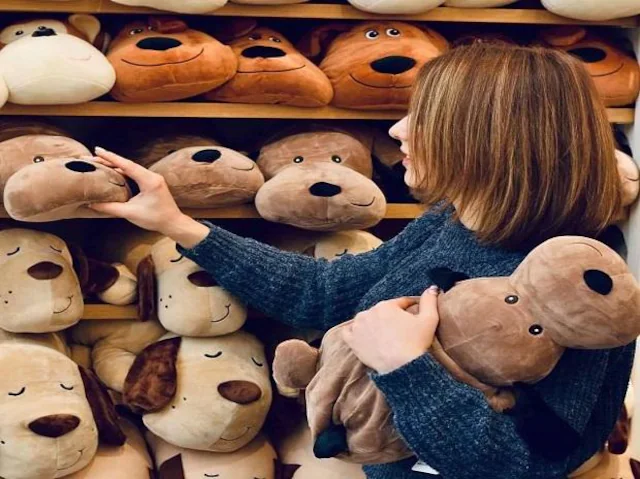 Although India's share in the world toy trade has marginally improved, it still lags behind China's. Toys are not China's main item of export, but about two-thirds of the toys sold globally are from china.
The world exported toys worth $73.2 billion in 2021: China accounted for 66.2 per cent, or $48.5 billion of that, out of which mainland China made up $46.1 billion and Hong- kung $2.4 billion. By comparison, India's toy exports were a minuscule 0.23 per cent of the world's toy exports
First depository in India, NSDL, launches 2023 IPO plans; IDBI Bank, NSE may sell stake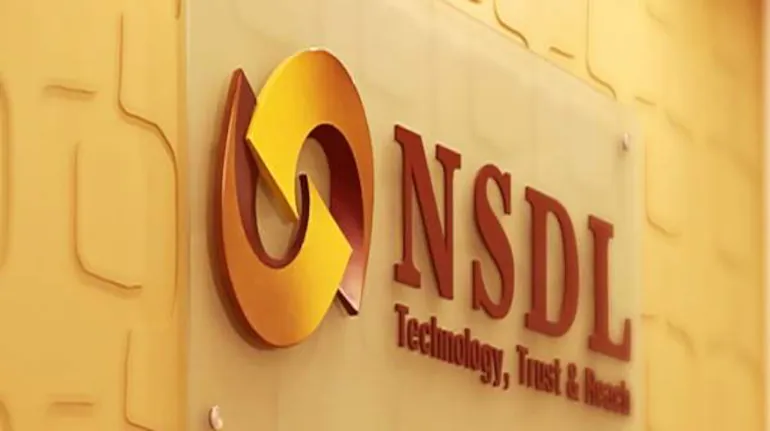 According to numerous industry sources with knowledge of the situation and as reported by Moneycontrol, National Securities Depository Limited (NSDL), the oldest depository services company in the nation that transformed the Indian securities market by enabling the holding and transfer of securities in dematerialized form, has begun preparations to launch an initial public offering (IPO) in 2023.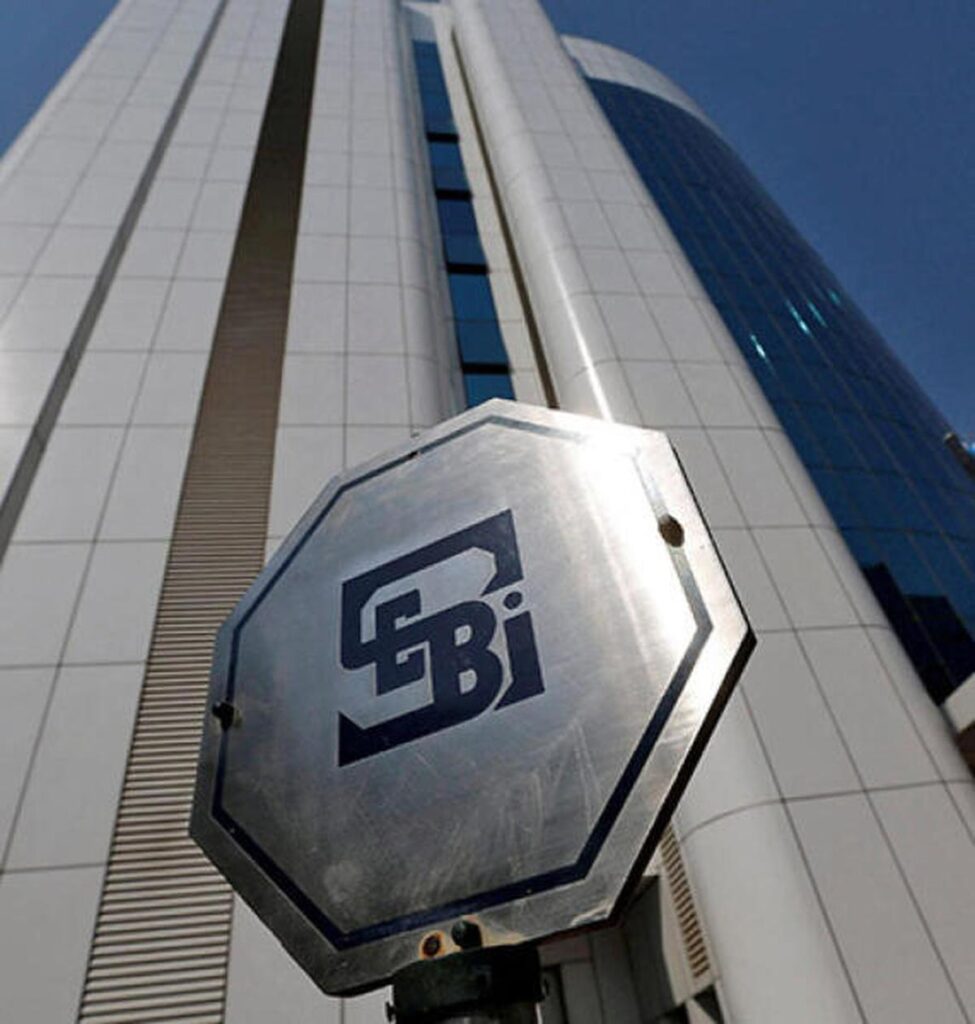 SEBI mulling stake for public shareholders in firms, post CIRP

Millions of public shareholders of listed businesses that go through the Corporate Insolvency Resolution Process are protected by a system created by market regulator SEBI (CIRP). Until now, the CIRP catered primarily to the interests of banks and other significant creditors, but shareholders lost their rights over a company the moment it got entered into the debt restructuring process, and the new owner, post-restructuring, assumed 100 per cent control of the entity. In a consultation paper published on Thursday, SEBI has now suggested that the current public shareholders of a company operating under CIRP should also become shareholders in the company following its restructuring and should have the right to participate in the process proportionate to their shareholding.

IDBI Bank and NSE-backed NSDL may pick 7 i-banks for 2023 IPO
NSDL (National Securities Depository Limited), the country's first depository services firm, which is backed by key investors like IDBI Bank & NSE is likely to shortlist 7 investment banks as advisors as its prepares to launch an initial public offer in 2023, multiple industry sources with knowledge of the matter told Moneycontrol.
If the listing plans fructify, NSDL would become the second depository services company to be listed on the domestic bourses, post the bumper market debut of peer CDSL ( Central Depository Services Limited) in 2017.
Around 15 companies, including Rakesh Jhunjhunwala-backed Nazara Technologies are jostling to acquire Smaaash Entertainment, The Economic Times reported. The sports-focused digital firm is under insolvency proceedings, it added. Sources said that prominent among the parties that submitted Expressions of Interest (EoIs) are Nazara Tech (Rare Enterprises), Adlabs Entertainment (Malpani Group), Manikchand Group, FZE, Tech Connect Services, Capri Global, Jindal Enterprises and iLabs India Special Situation Fund, it added.
APL Metal Ltd unaudited financial results for the quarter ended.

The board has approved unaudited Standalone Quarterly financial results for the quarter Ended 30th june , 2022 in details format along with Auditors limited review report.
Creditors to Smaaash optimistic about recovery of dues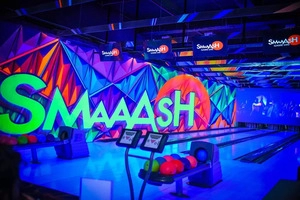 Lenders are expecting almost full recovery of their dues in Smaaash, a sports-centric digital entertainment company backed by cricketer Sachin Tendulkar, as its revenues have improved over the last few months, said people with knowledge of the matter.
Smaaash Entertainment Pvt Ltd (SEPL) was admitted by the Mumbai National Company Law Tribunal (NCLT) following a default of ₹292.4 crore to Edelweiss Asset Reconstruction Company. The company suffered losses since it was shut for 18 months during the Covid-19 pandemic, but revenues improved after the Covid-related restrictions were lifted.
"Several entertainment companies have shown interest in acquiring Smaaash due to change in the outlook post-Covid. After two years of lockdown, people are more inclined to spend for entertainment," said one of the persons cited above. The resolution professional Bhrugesh Amin has set August 8 as the deadline to submit expressions of interest.The company has generated ₹34.5 crore in revenue in the first quarter of this financial year against ₹46 crore for FY22. Operating profit or Ebitda (earnings before interest, taxes and amortisation) for the first quarter ending June 2022 stood at ₹11.3 crore against ₹14 crore in the last financial year,

Magic Of Equity Investment
For all our Investment Tigers : Terrific Data
Sensex at 53000 or at 80000 or much much higher!
Just see for the first time ever amazing data about Indian Equity Markets.
1. BSE completed 40 years.
2. There were around 10,000 trading days in last 40 years.
3. Observations on regular basis and positive and negative returns occurrences.
| | | |
| --- | --- | --- |
| Frequency | Positive | Negative |
| Daily | 53% Time | 47% Time |
| Weekly | 56% Time | 44% Time |
| Monthly | 61% Time | 39% Time |
| Quartely | 64% Time | 36% Time |
| Yearly | 72% Time | 28% Time |
| 3 Year | 89% Time | 11% Time |
| 5 Year | 96% Time | 4% Time |
| 10 year | 100% Time | |
4. Bse Sensex delivered 15.5% CAGR returns over last 40 years.
5. Decadal returns dispersion
| | |
| --- | --- |
| Period | CAGR |
| 1980-1990 | 21.60% |
| 1990-2000 | 14.30% |
| 2000-2010 | 17.80% |
| 2010-2020 | 8.80% |
6. BSE Sensex returns 15.5%. Add 1.4% average dividend yield of 1.4% of last 40 years. At 16.9% compounding the value of BSE is actually around 80,000 level.
7. Longest period without returns was from 1994 till 2003. 9 years in total.
8. Since 2002 in last 18 years NO single 7 years rolling returns were without returns. This means since 2002 if you ever invested and kept money for minimum period of 7 years then you would have never lost money.
9. But what is most surprising and rewarding has been the performance of actively managed equity funds. Here are the data:
| | | |
| --- | --- | --- |
| Category | 20 Year CAGR | 25 Year CAGR |
| Hybrid | 15.17% | 15.96% |
| Hybrid-ex* | 16.37% | 16.74% |
| Diversified | 18.11% | 16.25% |
| Diversified -ex* | 19.89% | 18.10% |
| ElSS | 18.45% | 18.20% |
| ElSS-ex* | 19.66% | 21.47% |
| All Funds | 17.52% | 16.41% |
| All Funds -ex* | 18.73% | 18% |
excluding LIC/JM/Taurus/Quant MF schemes. This mean schemes of HDFC/ Nippon (earlier Reliance)/ Birla/ ICICI Pru/ SBI/ Principal/ Canara Rebecco/ Franklin etc.)
10. BSE Sensex was at 3800 in June 1996 (25 years back). In last 25 years average-ex* MF delivered 18% CAGR. Had BSE Sensex delivered as much as average MF schemes then the value of BSE Sensex should have been:
At 16.4% CAGR, BSE Sensex should be around 1,70,000 levels
At 18% CAGR, BSE Sensex should be around 2,38,000 levels.
How Brokers Sidestep SEBI Rules To Rip-off Investors: Now Targeting Super Senior Citizens

The pandemic has been a flourishing time for the brokerage business. India's investor population nearly doubled, as people from the age of 9 years to 90 years turned into traders after a quick online class. Brokers used this boom during the lock-down to lure and loot people with well-laid traps backed by the façade of technical compliance with the rules. The two stories I will narrate, to caution investors, are chilling enough to jolt even a cynic like me who has reported a variety of scams for over 30 years.
MCA bats for shareholders' privacy, restricts access to personal information on register of members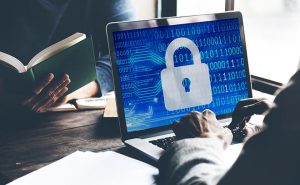 Move expected to prevent misuse of data by third parties, say expert. In a significant decision, the Corporate Affairs Ministry (MCA) has said that companies need not make available certain personal information of shareholders to those who inspect their register of members. The information barred from sharing include e-mail ID, unique identification number, PAN, and address or registered address (in case of a body corporate) of shareholders.