Following are the curated list of Pre-IPO Opportunities for March 2022:
STUDDS Accessories
Chennai Super Kings(CSK)
PharmEasy(API Holdings Ltd)

It was founded in 1973 and has seen its growth from manufacturing its first helmet in a garage to the manufacturing capacity of 7 million per year.
Studds Accessories is the leading manufacturer company of the two-wheeler helmets industry in the world in terms of sales volume with presence in 39 countries.
Brands – It has two major brands in the name of Studds (budget for the customers at large) and SMK (Premium customized) and two classifications of Helmet and Bike Accessories.
Manufacturing Prowess – It has two backward integrated manufacturing facilities in Faridabad, India and one under construction. The testing laboratory is also approved by VCA England. It has the benefit of in-house testing lab to have cost effective business model. It has all the safety certifications like IS: 4151; IS: 2925; ECE 22.05; SLSI which makes it the go to brand in the international market.
Product Portfolio – Overall portfolio comprises of more than 47 products with a total production capacity of 1.5 million per year.
Tie-ups with Giants – The company has joint branding agreements for supply of helmets and two-wheeler lifestyle accessories with two-wheeler OEMs such as Honda Motor India Private Limited, Hero Motocorp Limited, Suzuki Motorcycle India Private Limited and UM Lohia Two Wheelers Private Limited.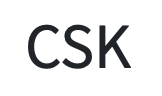 Chennai Super Kings Cricket Limited (CSK)
Chennai Super Kings is one of the most prestigious Indian Premier League (IPL) cricket team.
It was founded in 2008 when the IPL tournament started in India. It's one of the most successful franchisees in IPL with 4 IPL Trophies.
Most Consistent Franchisee – They have qualified to eight finals out of the ten leagues they took part in, which made them one of the most flourishing franchises in the IPL.
IPL Media Rights Revenue – The IPL Media Rights is a major source of revenue which is Rs 920 Cr (2018-2022) and was Rs 410 Cr (2008-2012). Even with conservative estimates we expect its Revenue from IPL Media Rights will be touching Rs 1450 Cr for the period of 2023-2027.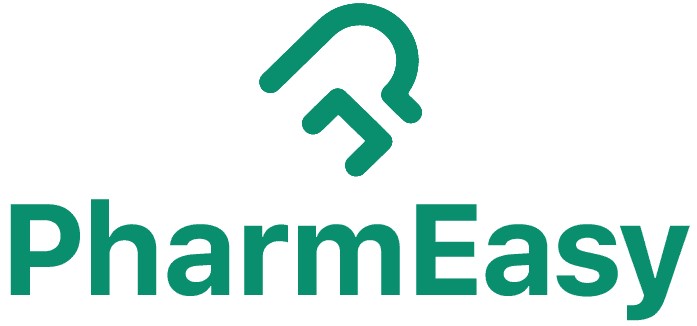 PharmEasy
PharmEasy is an Indian healthcare app and ecommerce platform for consumers involved in selling online medicines, diagnostics, telehealth, online doctor consultation services
Acquisition Spree – With the recent acquisitions made by API Holdings — including Thyrocare Technologies and its subsidiaries, as well as Akna Medical Private Limited and its subsidiaries — the company now offers a wide range of products and services including pharma, OTC and private label medical products, surgical and consumables, diagnostic services, and teleconsultations. The company had also acquired rival Medlife last year.
Online Platform – Its platform had 87,194 pharmacies, 3,261 wholesalers, 4,617 doctors and 926 hospitals as on June 30, 2021.
GMV Market Share Leader – It has a 50% share in EPharmacy Gross Merchandise Value, followed by 1MG at 16% & NetMeds at 15%.
DRHP Approved – The company recently got its DRHP approved by SEBI for Rs 6,250-cr initial public offer.